Tregothnan and its' associated land is situated in picturesque and rural settings within the counties of Cornwall and Kent. The landscape offers sweeping panoramic of both countryside, Creekside and coastal views.
We have several filming locations to offer including the following:
Acres of unspoilt woodland, (populated with chestnut, birch, oak and pine, as well as several unusual breeds that Tregothnan have been nurturing over decades).
A secluded creekside hamlet of several traditional cottages and a shepherds hut (all beautifully restored to a high specification and nestled within ancient and rare plum orchards).
A large Christmas tree field filled with various sizes of traditional pine trees.
Several bright and airy, double story corrugated iron outbuildings and warehouses of important architectural interest, (including one which dates back to 1880). These range in size from 5,000 – 10,000 sq. feet, have a rustic and artisan appearance and could easily double for foreign locations.
The adjacent hamlet and church of St Michael Penkivel which has already been used in the films 'About Time' and 'Keeping Mum'. This village lies within the Cornwall Area of Outstanding Natural Beauty (AONB), while the church dates back to 1261.
Coastal areas around the Lizard Peninsula in Cornwall
Mining locations around central Cornwall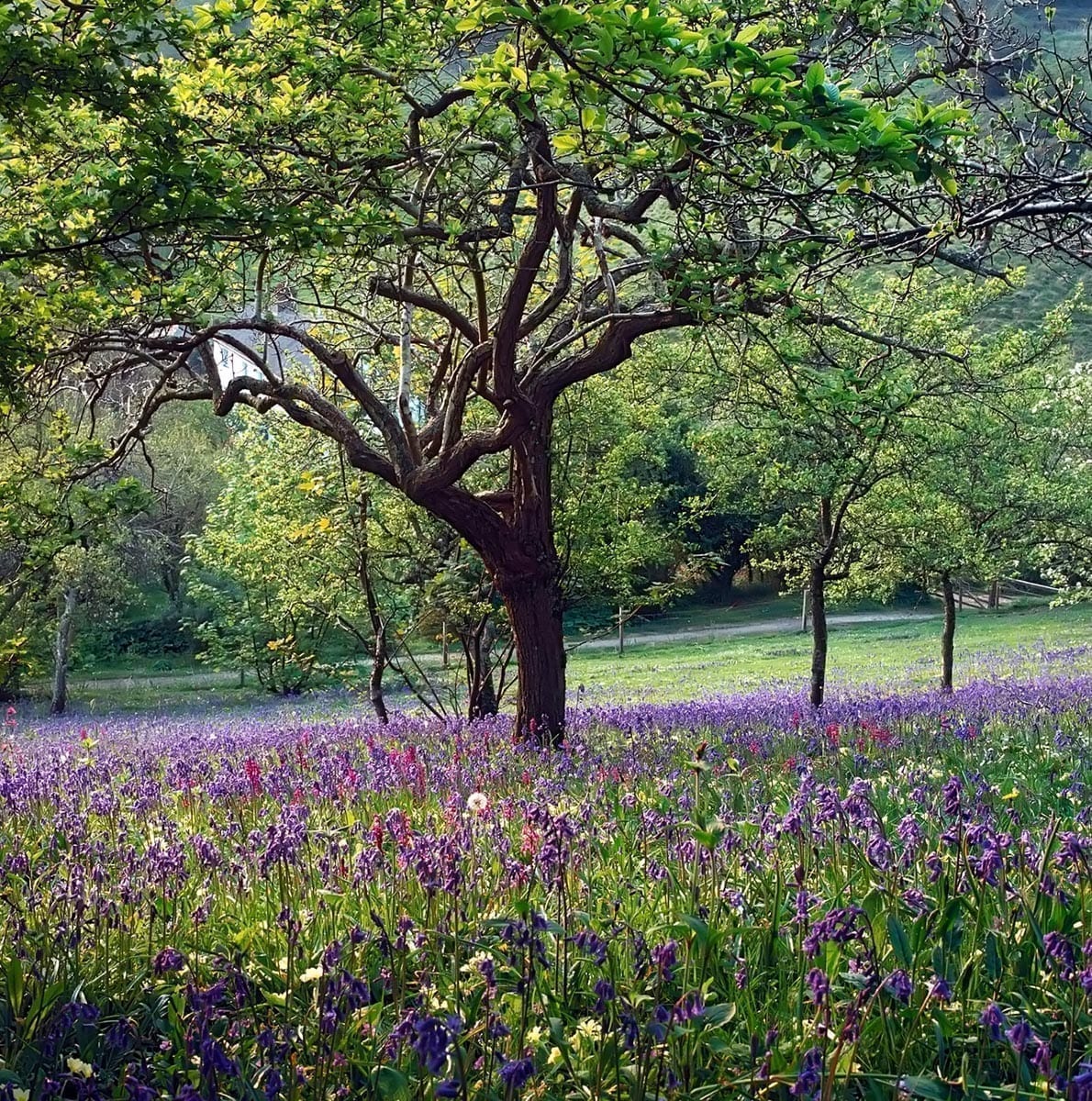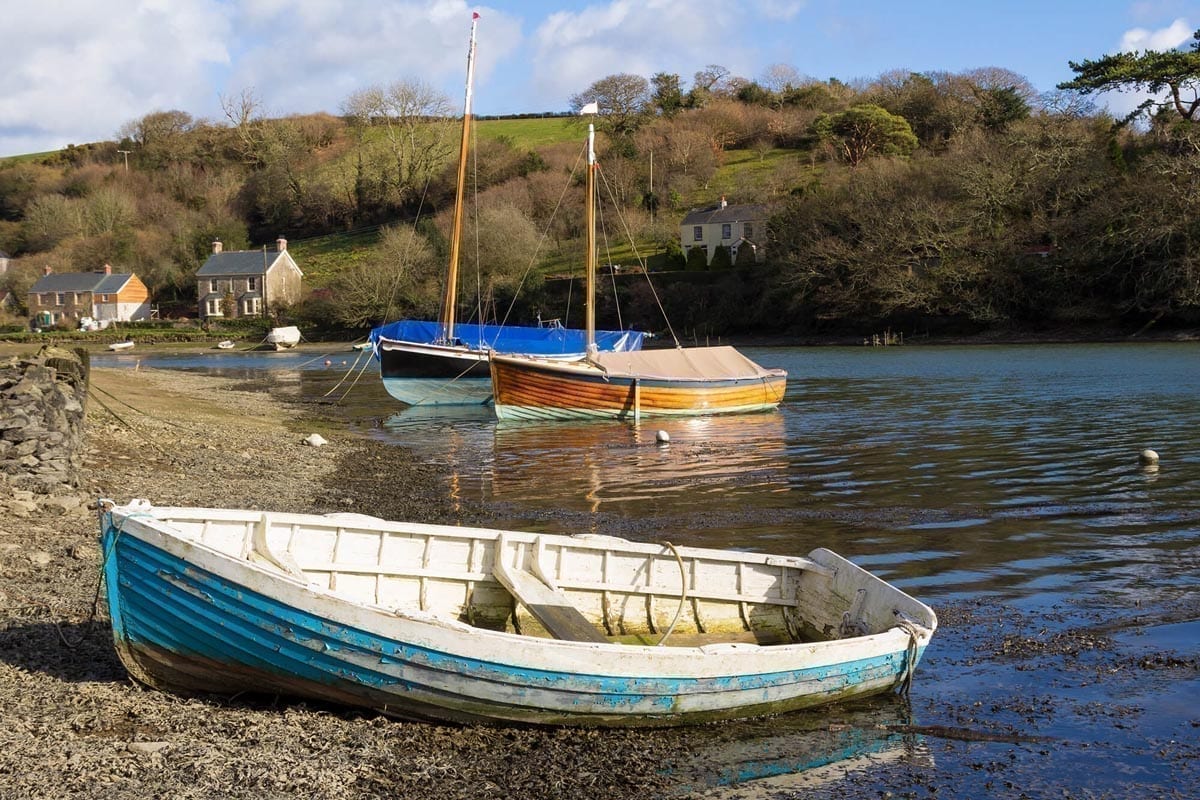 The estate is about four miles southeast of the city of Truro, from here there are excellent transport links to London via the A30, or the express train to Paddington. It is roughly 20 miles to Newquay Airport. There is ample space for parking within the estate.
For more information please contact our Commercial Estate team on 01872 520325.