It's been a long time brewing, finally the worlds first robotic tea harvester is picking tea, powered by solar panels!
R&D with key tea industry leaders has been essential to the design of Teabot. Nalin Modha, based in Darjeeling, India,  said 'this is the biggest revolution in tea that we have seen and could help Darjeeling tea producers. The quality of this robotically harvested tea is world class and it is a very exciting time for the tea industry. A lot of gardens are struggling with labour availability.'
Teabot is being marketed internationally as there are no environments in the UK suitable for commercial scale plantations of tea. Tregothnan have bred hardy varieties of tea for gardeners to grow at home but the commercial tea varieties have proven impossible to grow at a plantation scale outside of the Tregothnan estate.
Teabot is the first driverless tea picker with onboard solar power. Also semi-autonomous and amongst other world firsts, solar powered with a range of five miles (approx. 10,000 tea bushes)Teabot is designed and built in Cornwall and can be shipped worldwide. (Allow 12 weeks for delivery. orders@tregothnan.co.uk from £175k)
Tom, the engineer behind the revolutionary robot, describes his creation as 'awesome'! It really is. Teabot is a breakthrough for the whole tea industry around the world.
Background:
Tregothnan first planted tea in the unique climate of the foggy valley of the Fal in 1999. The unique microclimate has proven so successful that Tregothnan is now Europe's largest tea plantation.
Tregothnan also hosts the international tea centre and demonstrates tea-making to pre-booked groups on a daily basis
Tea comes from Camellia, Tregothnan was the first to grow the species ornamentally in the 1790's and commercially since 1999.
More about tea:
Teabot trademark protects the intellectual property of the world's first robotic tea harvester of its kind.
Tea remains the number one drink in the world.
Over 1 million tea workers are employed in India.
Teabot can pluck tea 115 times more per day than the average tea picker.
When Tregothnan first 'put the English into English tea' there was tremendous excitement around the world and our first tasting in London was broadcast by CNN, BBC, NHK and many other media organisations.The future for the Most British Tea in History is even more exciting.
We have led the trend to luxury tea and redefined the tea experience for guests in first class travel around the world. Bespoke blends have been created for leading private houses and palaces and iconic locations such as St Pauls Cathedral. Indulge in a Tregothnan tea at the top premiere lounges around the world including Virgin Atlantic and Eurostar Business Premier. Increasingly the best hotels of the world differentiate their service by creating a superior guest experience with Tregothnan tea.
Tea on the high street has been eclipsed by coffee in recent decades but tea has a stellar future and could even outshine coffee when the perfect format is created. Already we are seeing tea houses opening across the USA and Canada. German tea drinkers spend more per person than the British, all confirming a trend to premium teas and an appreciation of the healthy and delicious range now available. Tea is surging in our consciousness. For centuries we have enjoyed a narrow range of tea out of habit – without even realising there were so many more varieties to explore. The complexity and diversity exceeds coffee. Coffee has almost been a warm-up act to tea. We are known around the world as the nation of tea drinkers but really only now waking up to the exciting possibilities of tea.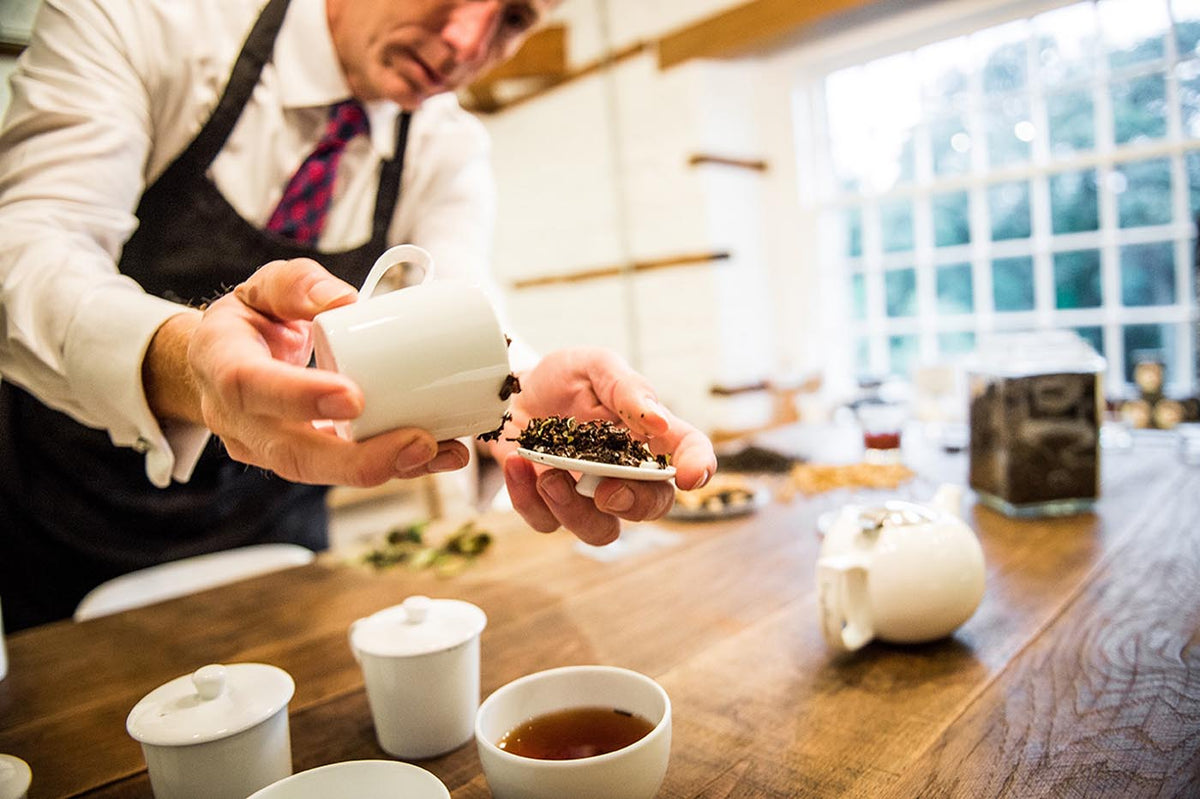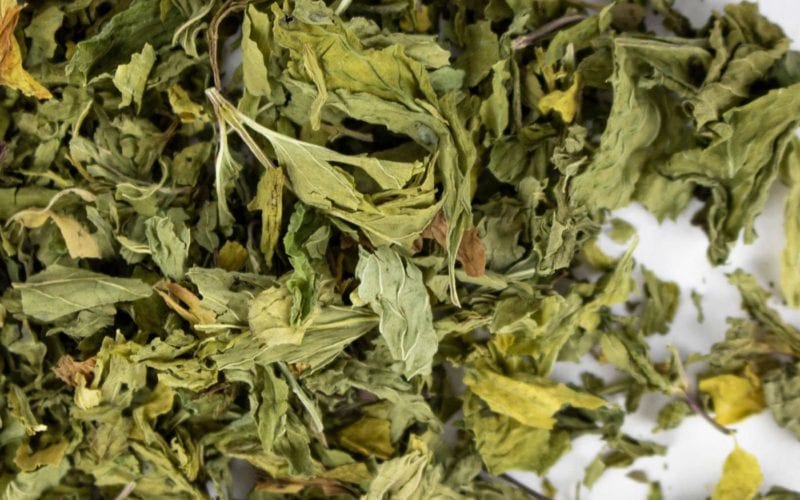 It is incredible to experience the effect on flavour even between individual gardens at Tregothnan within a single season. Tregothnan Trading MD, Jonathon Jones, compares tea with the alcohol industry: "At Tregothnan we get multiple harvests in the year, so we are finding new flavours to excite us every single week. There are so many similarities with fine wines and whiskies but we rely on the drinker making our tea perfectly, and not many do! We now run regular single estate tea training sessions so that drinkers can get much more out of their tea. A whole new world of tea is opening up."
Soon Tregothnan will have such precision harvesting abilities that we'll be the first tea grower in the world to specify the exact row of leaves used in the creation of each tea pack. Single Garden and Single Row Origin teas will achieve a new level of tea connoisseur looking for the subtle nuances of flavour from row to row, garden to garden at Tregothnan.
Experiential Tea Drinking
There has been a particularly prominent increase in the sales of tea among millennials – the new generation of smart consumers who google everything to make sure they are getting the best from every buying experience. Millennials seek immersive experiences, something already done well by coffee companies and now a growing trend in the tea industry too. They want to taste something, hold something, go somewhere with their friends. Tregothnan has the ultimate immersive experience in tea, offering tea masterclasses at the estate and giving visitors a chance to pluck their own! We've even created a virtual reality 360º film so consumers can put on a VR headset and walk through our British tea plantations whilst sitting at their desks in London!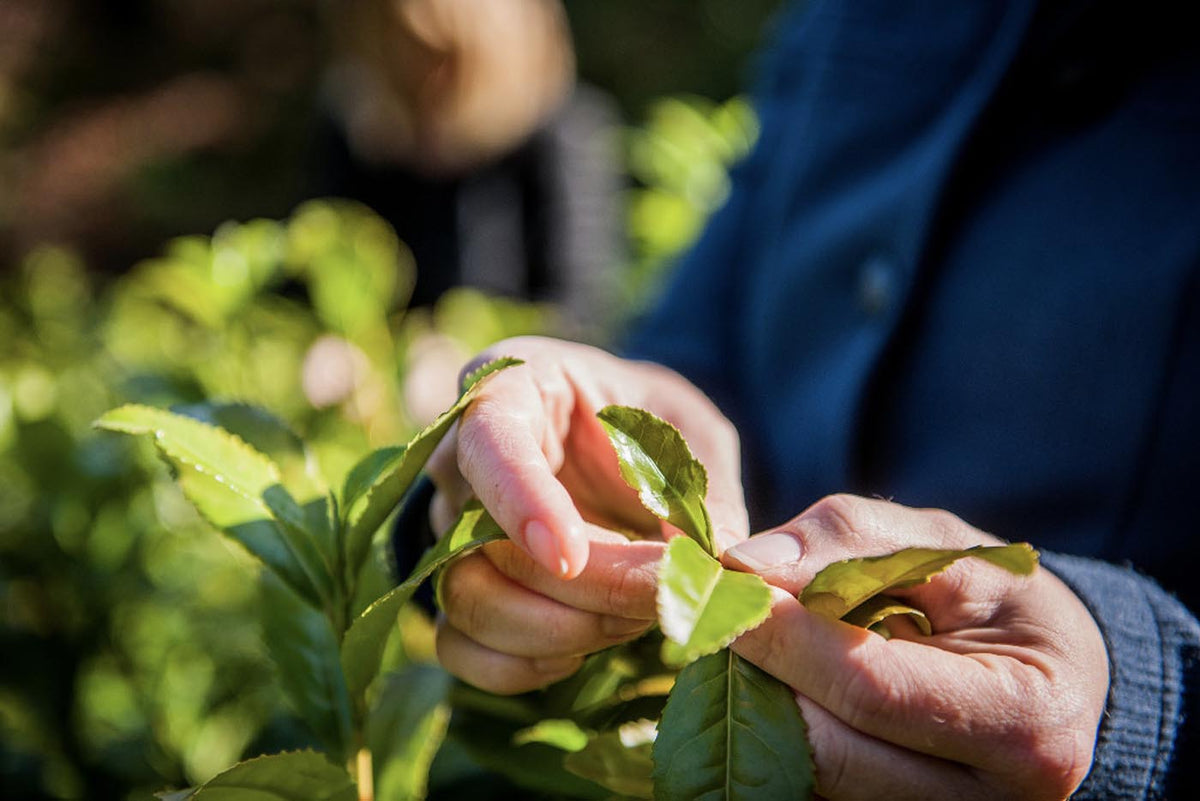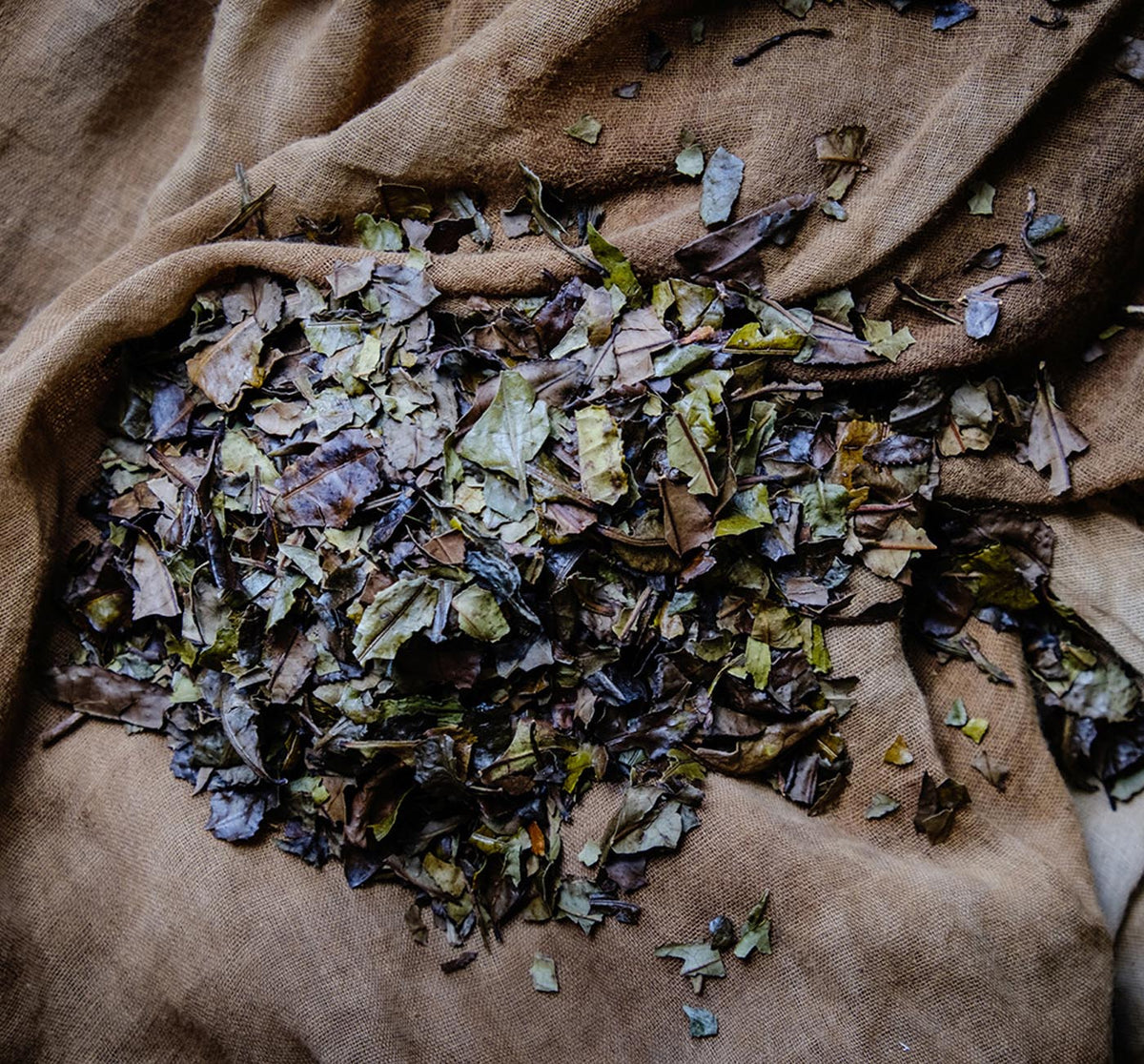 Experiential tea drinking is being fuelled by new innovations in tea flavours, brewing techniques, tea cocktails, cold brews and trends like kombucha. The varied flavours that can be extracted from teas are a viable alternative to wine and alcoholic drinks for food pairing – especially when served at different temperatures. We will see huge growth in this sector over the next few years, especially with a focus on botanical ingredients that offer great health benefits alongside great flavour.
Tea is now a lifestyle choice, gaining strength from the powerful growing trends in health-focused living like yoga, fitness tracking, sleep calculation and eating hyper local produce. Instagram is a key factor in the growth in this sector for tea, a visually inspiring platform which appeals to the millennial generation. Herbal teas play a big part in this, offering different benefits for specific requirements and at the same time showing a big improvement in the quality of ingredients. Hitting many of the key lifestyle trends, our Chamomile Tea is locally grown, induces a better quality sleep, caffeine free and is great blended to create a huge variety of flavours. And it's loved across Instagram world too – the recent summer harvest was our most popular post yet!
Tregothnan Tea Innovation
Our commitment to tea innovation has seen Tregothnan achieve many firsts within the tea industry. During winter 2017, record-breaking mild weather conditions meant leaves were harvested from vivid green bushes. From these leaves the world's earliest winter matcha was made – beating the Japanese to a first flush for the first time in history.
We continue to support the current trend for hyper local, craft produce with another British first – the creation of an exclusive pu-erh tea brick. Pu-erhs are made from fermented and compressed tea leaves and are steeped in ancient tea culture. These handmade heirlooms are handed down through family generations and increase in value much like a vintage wine. Tregothnan has been creating pu-erh bricks and documenting their vintages, hoping to provide a legacy in British tea – perhaps for another 700 years to come!
There are many exciting plans for the future including further expansion into global markets. You can already travel all the way from Penzance to Paris on GWR and Eurostar drinking Tregothnan Tea, or take in a spot of a truly English afternoon tea at the Peninsula Hotel in Hong Kong. The thirst for the story of Tregothnan creating a home for Britain's number one drink on British soil continues to resonate with popular tea drinking regions across the world who love what we do.